The organisations
that make it work
---
Meet our partners & supporters
---
We are proud to have great supporters such as the World Wildlife Funds, The Nature Conservancy, the Forest Peace Foundation, and the dutch Postcode Loterij.
They have been, and still continue to be a great help to the foundation's work and mission.
---
TNC Maine (USA)
---
The Nature Conservancy's mission is to conserve the lands and waters on which all life depends. At the heart of those waters are our planet's rivers and streams, which have traditionally hosted massive annual migrations of fish that spawn, feed, and become part of our cultures and communities. For too long, these miraculous migrations have begun to blink out. We support the World Fish Migration foundation because of their unprecedented work to change that – bringing together extraordinary, devoted communities of people working to make the world a better place, one river at a time.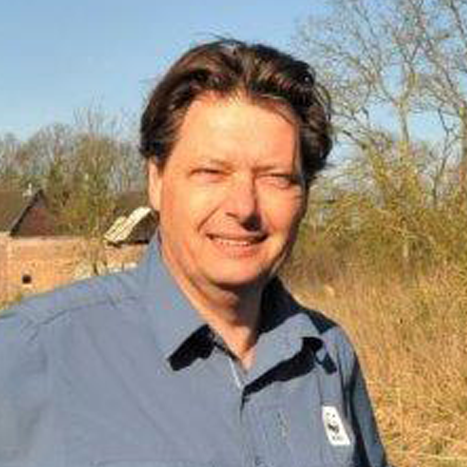 Head of Freshwater Programme, WWF Netherlands
---
WWF is a proud donor of the World Fish Migration Foundation since the start—for over five years now! We believe in their mission and are inspired by the global difference they're making to save migratory fish in rivers. The Foundation has united an international community of fish and river lovers to share knowledge and start acting together.
Donors
Organisations that provide financial support, subsidies or annual donations to help us achieve our mission.
---
---
World Fish Migration Day
We are very proud to receive funding for our project World Fish Migration Day. Click here for an overview of all our proud funders.
---