Webinars and seminars
The key to a successful movement is connection, and that is a strength of the World Fish Migration Foundation. We are proud to offer regular events that foster excitement, bring experts together, and help share knowledge from all corners of the globe.
Never miss an event by following us on our social media channels and subscribing to our newsletters!
Past Events Include: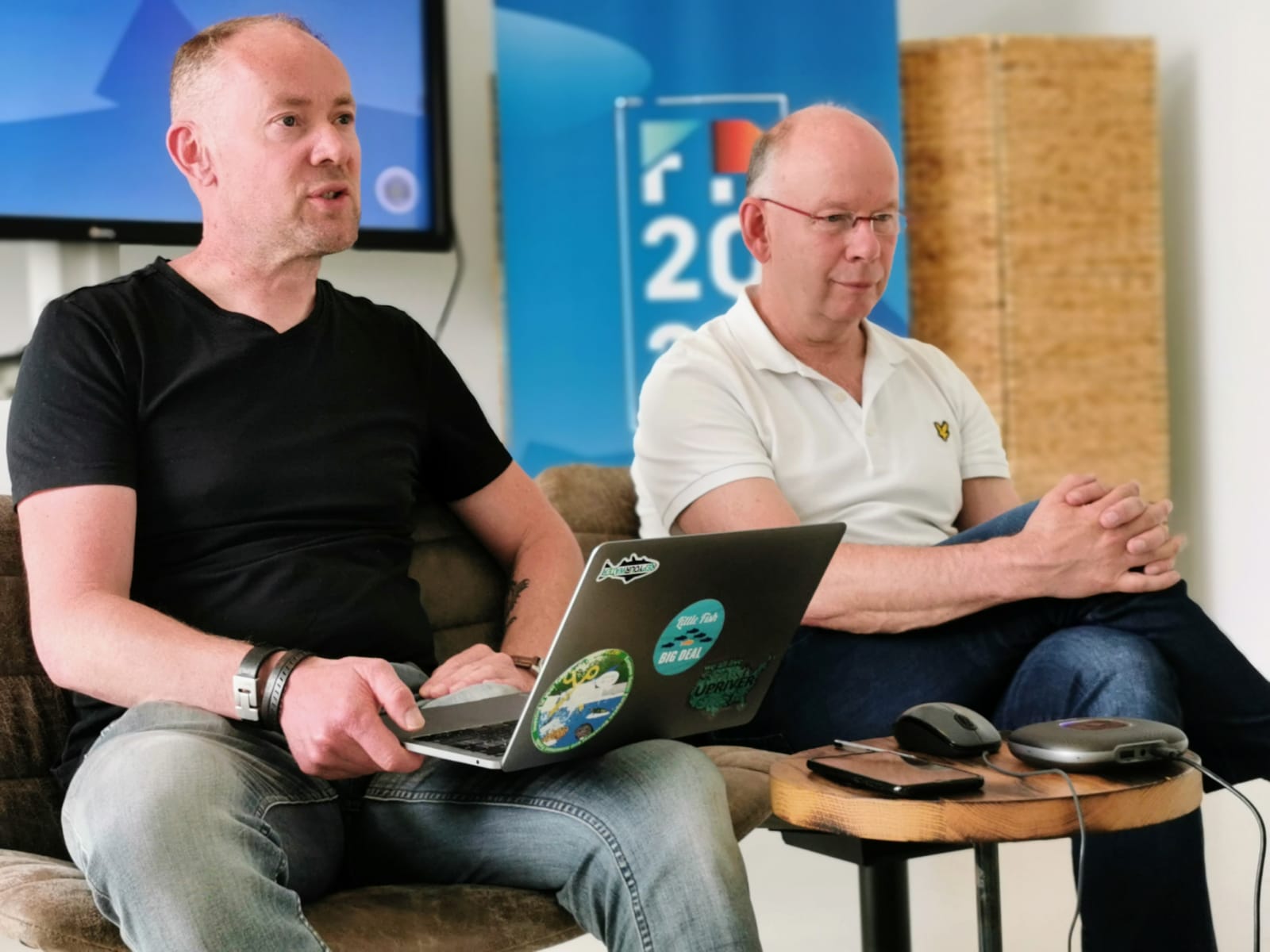 Fish Passage Conference 2021
On June 21-24 2021, the World Fish Migration Foundation hosted the annual Fish Passage conference! The four day conference took attendees around the world from the mighty Amazon river, to dam removals in South Korea and fishways in Ethiopia, to policy discussions in Europe and New Zealand and beyond. Leading experts from across the globe discussed fish passage engineering and research, dam removal, mapping migratory routes of fish, legislation and much more. The webinar aimed to showcase cutting edge research, celebrate successful projects, discuss challenges and promote networking and knowledge exchange between various sectors. The conference featured 12 international invited speakers, 12 live on-location interviews, and host discussion and breakout sessions.
Global Swimways Webinar Marathon
One of our events that brought fish heroes together from every corner of the globe was the 24 Hour Global Swimways Webinar Marathon. When the pandemic hit and World Fish Migration Day 2020 was postponed, the WFMF team needed to find a way to keep river heroes around the world connected. With nine sessions and over 50 speakers, the webinar followed the sun from New Zealand to Hawaii, allowing participants to learn about swimways half a world away. The conference drew in more than 2,000 attendees over the 24 hours, and received high praise from those who attended.
Dam Removal Goes Alps
Up to 300 participants from more than 50 countries joined each of the four days of the international conference "Dam Removal goes Alps 2021". The conference was held on a digital platform and gave a deep insight into how far the idea of removing barriers and dams in our rivers has already spread. Experts, government officials and activists from all types of organizations presented different showcases and shared their learnings and key issues on successful river renaturation.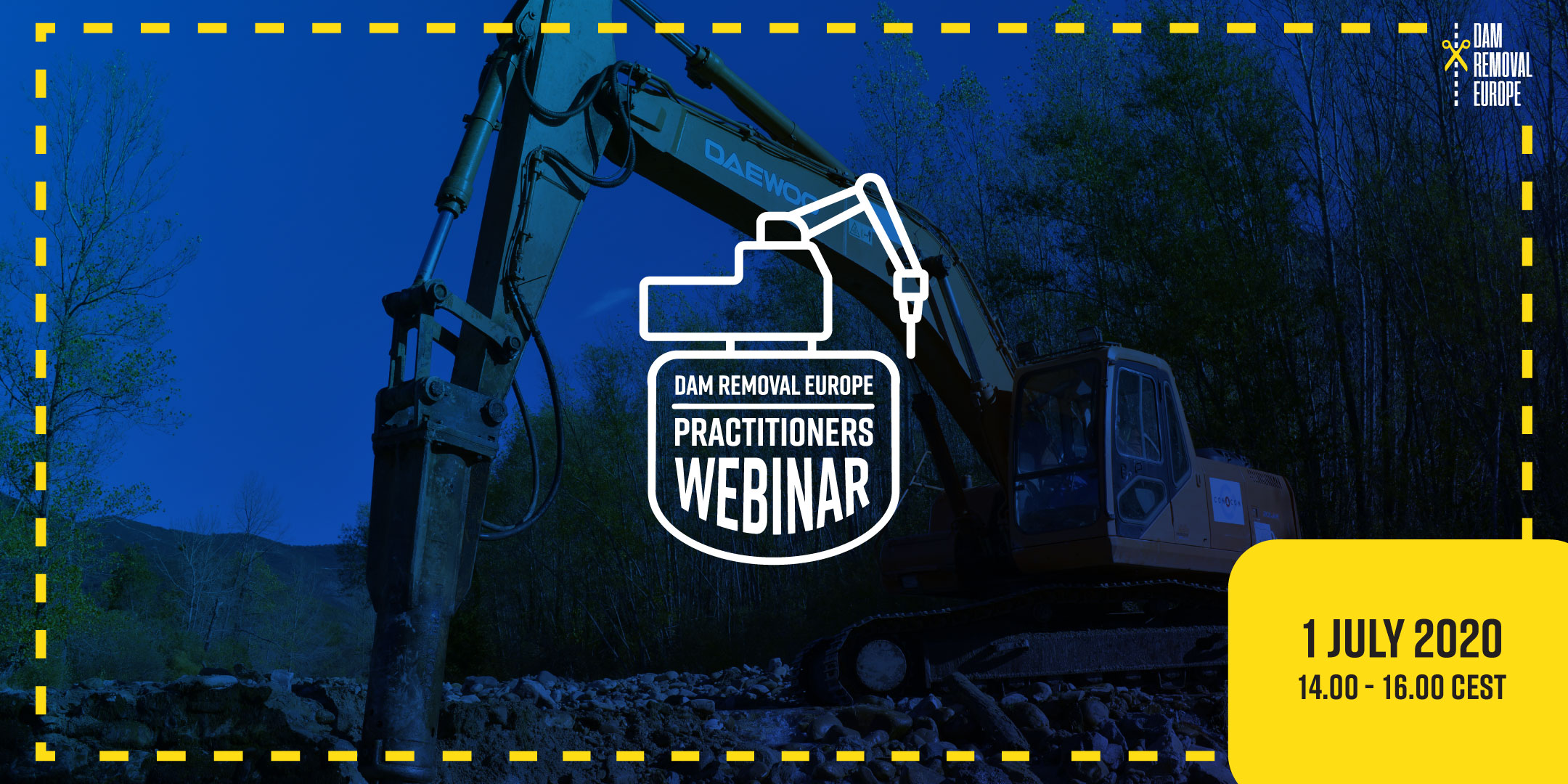 Dam Removal Europe Webinar Series
On July 1st, 2020, we launched the first webinar of our new Dam Removal Europe Webinar Series. The webinar series is intended to cover dam removal topics and challenges that can educate, guide, and equip dam removers or future dam removers across Europe. Our aim is to provide useful information so we can scale-up dam removal and open up rivers. Each webinar will feature presentations from experts in the field from all around the world.